Mendocino County, CA
Home
Mendocino County Library Calendar of Events
Select your library from the All Departments drop down and/or select a category such as Storytimes from the All Categories drop down. Click on the name of the event for more information.
FB- Storytime
Join us for Storytime most Saturday mornings at 10:30 am.
Join us for Storytime
Most Saturday mornings
10:30 am.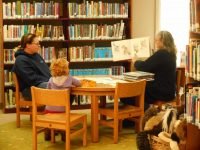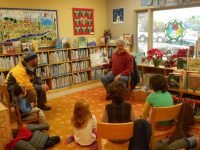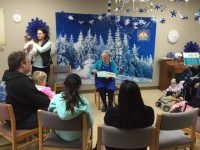 Return to full list >>