Mendocino County, CA
Home
Mendocino County Library Calendar of Events
Select your library from the All Departments drop down and/or select a category such as Storytimes from the All Categories drop down. Click on the name of the event for more information.
FB - Everything Succulent
a Fort Bragg Seed Library Presentation
Fort Bragg Seed Library Presents
Everything Succulent!
Identification, Propagation and Overall Care
with guest speaker
Thursday, February 20, 2020, 2-4 pm

With over 20,000 different varieties, succulents are a diverse group of plants that come in lots of colors and shapes.
Join us for a discussion of these beautiful, hardy plants.
[divider]
Rella Gadulka is an enthusiastic gardener who has owned and operated Simply Succulent since 1995 (although she has been growing plants since she was five years old!). She is a member of the Cactus and Succulent Society of America and the International Sedum Society. Her specialty nursery features succulents, cacti, palms and other drought-tolerant perennials.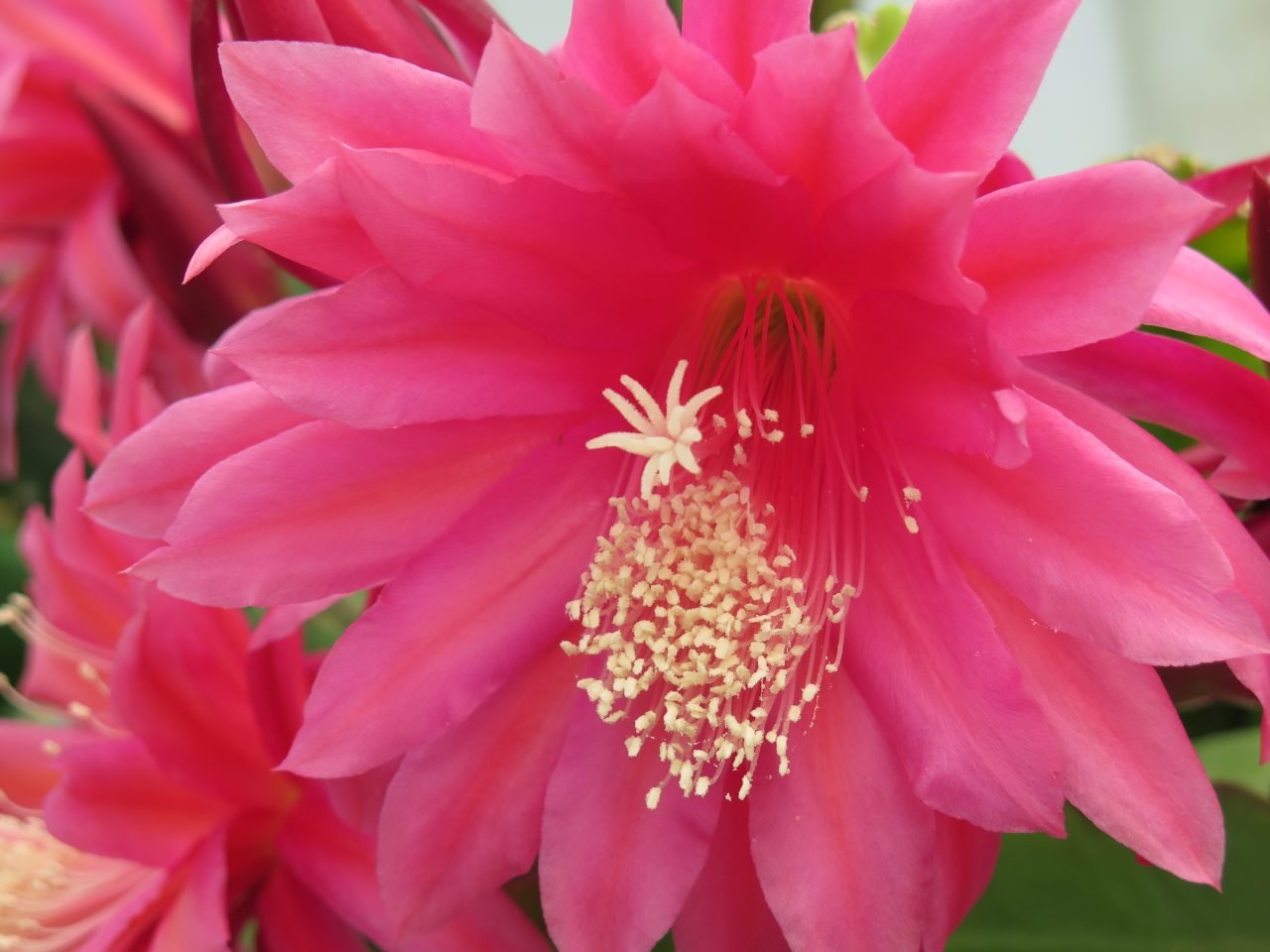 Photos courtesy of Mendocino Coast Botanical Gardens
Return to full list >>