Mendocino County, CA
Home
Mendocino County Library Calendar of Events
Select your library from the All Departments drop down and/or select a category such as Storytimes from the All Categories drop down. Click on the name of the event for more information.
FB - Wild About Mice & Rats!
How can you not love these adorable critters? We do!
Wild About Mice and Rats!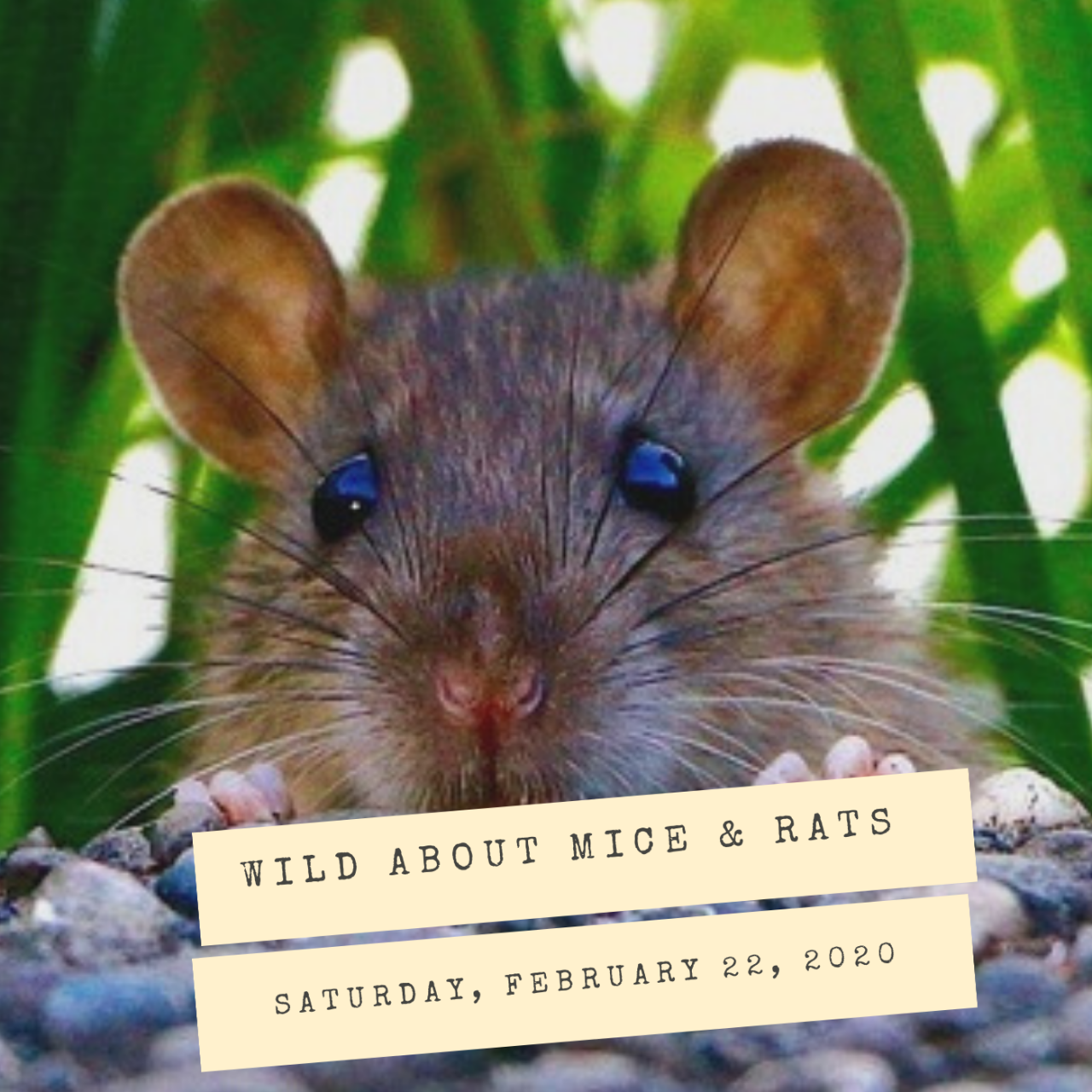 Mouse/Rat Story Time 10:30 am
Mouse/Rat Kids Craft 11-12
Ratatouille 2-4 pm
A rat named Remy dreams of becoming a great chef despite his family's wishes and the obvious problem of being a rat in a decidedly rodent-phobic profession. When fate places Remy in Paris, he finds himself ideally situated beneath a restaurant made famous by his culinary hero. Despite the apparent dangers of being an unwanted visitor in the kitchen of one of Paris' most exclusive restaurants, Remy forms an unlikely partnership with Linguini, the garbage boy, who inadvertently discovers Remy's amazing talents. They strike a deal, ultimately setting into motion a chain of extraordinary events that turns the culinary world of Paris upside down.
Return to full list >>